Today I received an email from Congressman Faso's campaign committee. It read in part: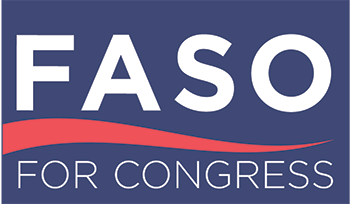 Friend,

The Democratic Congressional Campaign Committee (DCCC) today released a memo claiming Democrats are "starting the 2018 election cycle on offense." This is an alarming statement on many levels. For one, they really do see the future of our nation as nothing more than a political game. They are also choosing to completely ignore the American people by not acknowledging the sweeping Republican victories from just two months ago.

The most worrisome item in the memo is that the DCCC listed my seat as a "Round One Target." I was sworn in less than a month ago and already the Washington Establishment is targeting my district as one to pour hundreds of thousands of dollars into in order to install the liberal candidate of their choice.
The email then went on asking me to donate to his re-election campaign!
Here is my reply: Continue reading →